Why You Should Take Your Kid to International Schools in Thailand
Submitted by

admin_mapguide

on Mon, 11/23/2020 - 12:13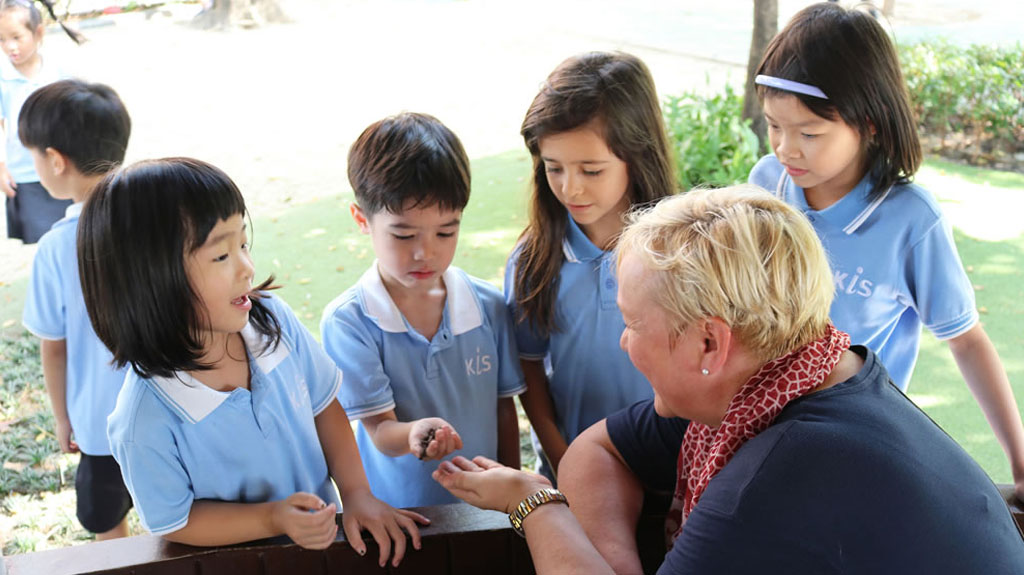 Every parent wants a quality education for their children, which explains why more students are joining international schools in Thailand. If you are wondering if to follow this trend, read on to discover why need to take your kid to these learning institutions.
Harmony with Diversity
One of the unique qualities of international schools is providing a platform for different cultures to meet and interact. By learning how others from diverse backgrounds live, your kid develops harmony and expands their perspective. This makes them better global citizens when they finish school.
Emphasis on Moral Values
Besides focusing on academics, international schools also strive to make students better leaders for the future. That is why they teach moral values like diligence, discipline, empathy, etc. These are essential for character development and building holistic human beings.
Innovative Programs
Since their objectives is to offer quality education, international schools provide innovative programs that push the beyond normal academic standards. For example, scholars might go hiking to improve mental endurance, physical fitness, resilience, and teamwork.
Experiential Learning
International schools understand that the best way of learning incorporates classwork and experiments. This is why experiential learning is included in their curricula, as it enables students to learn through experience and reflection. Moreover, this approach gives scholars an opportunity to apply their knowledge practically.
Academic Excellence
International schools are renowned worldwide for their academic excellence. Some of the reasons behind their fantastic results are having first-class facilities and smaller class sizes.
When an institution has first-class amenities, it makes it easier for the teacher to transfer their knowledge. This is because there are more reference materials that the student can use to expand their thinking.
Likewise, smaller class sizes make teaching more effective, as the teacher can deal with the unique needs of every scholar.
Additionally, these schools have extracurricular activities that break the monotony of classwork, allowing your kid to be sharper for the next lesson.
Conclusion
For the reasons mentioned above and many others, Map Guide Thailand recommends taking your kids to international schools. This way, your child will be forever grateful to you for shaping their future positively.
To learn more about International Schools in Thailand please KIS.ac.th