Boarding Schools Vs. Day Schools: Which Is Best for Your Child?
Submitted by

admin_mapguide

on Thu, 01/20/2022 - 17:08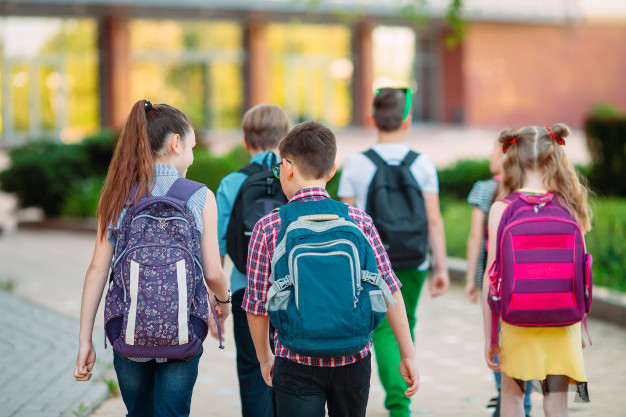 As a parent, you will have to make various decisions for your children. One of the most significant decisions you will have to make is whether to enrol your children in a day school or a boarding school. Although each option has its pros and cons, enrolling your children in a boarding school in Thailand might be the best decision for various reasons.
Keep reading to discover why Map Guide Thailand encourages parents to take their children to a boarding school.
Better Facilities and Resources
Many boarding schools in Thailand have state-of-the-art learning facilities and resources. These resources include advanced libraries, laboratories, classrooms, and playing fields. As such, your child will have access to these resources when you enrol them in the best boarding school in Thailand. On the contrary, most public day schools in Thailand lack world-class facilities and resources to support learning and talent development.
24/7 Support
In Thailand, boarding school students get 24/7 support from the teachers and support staff. The qualified teachers in boarding schools are always available to help the students in their studies and talent development. Above all, the teachers are there to guide your child throughout the day. Teachers can also schedule one on one classes with each student after classes. On the other hand, day scholars find it hard to access their teachers after school hours.
Encourages Your Child to Become Independent
Unlike day scholars, boarding school students only rely on themselves to get things done. For instance, boarding school students must wash, iron, and organize their clothes and stationery. This encourages them to become independent. However, most parents do everything for their day scholars and make them dependent.
Conducive Learning Environment
Students have to overcome various distractions like the internet and electronic devices. That is why it's best to take your child to a boarding school if you want them to overcome these distractions and focus on their studies.
Final Thoughts
Taking your child to the best boarding school in Thailand is the best decision as it encourages them to be independent. Your child will enjoy 24/7 support from the teachers and support staff in a boarding school.
If you are looking for the best boarding school in Thailand, the suggestion is the ASB Green Valley International Boarding School; an international boarding school that is completely for your children in academic education, creative activity, life experience, etc. Please visit https://www.asbgv.ac.th/ for more information.